Hope City Student Ministry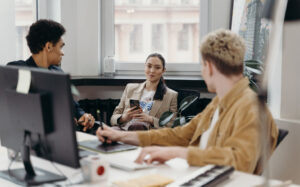 Our Student Ministry provides a safe environment for young people from all walks of life where they can be themselves while being developed by Godly teaching, preaching, worship services, programs, and social events & activities.
Our student ministry is relevant and cutting-edge, providing each student the same opportunity to grow close to God, make new friendships, have fun, and prepare for adulthood.
All teachers and assistants must undergo a Nationwide background check to serve in our Children's Ministry.
For more information about our  Student Ministry, feel free to email us at by clicking here.